In 2009 Gero A. E. Egger founded GO! Pictures, a film production company based in Graz, Austria, where he has worked with a variety of international professionals in producing feature films, short films, corporate videos and music/art documentaries.
GO! pictures on Facebook: www.facebook.com/gopictures
GO! Pictures focuses on producing short and feature films for the International Film Festival circuit as well as VR devices. Our films criticize modern society while simultaneously exploring possible alternatives towards a future freed from our history.

Check out our latest project in development for VR Cinema: 'Sch(m)erzgrenze'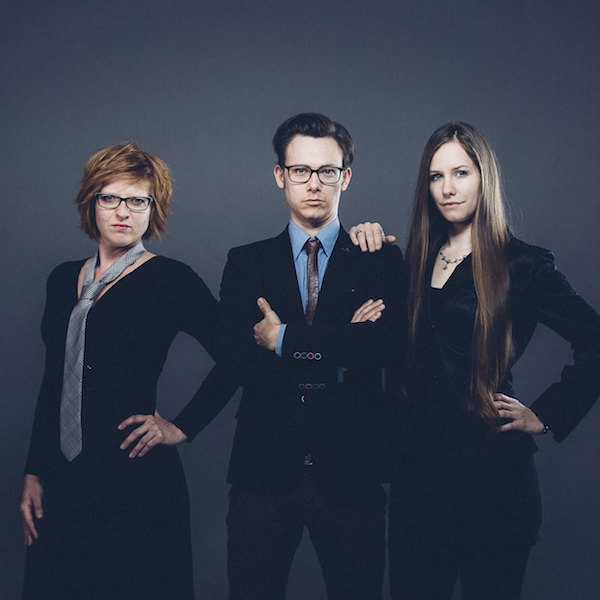 Photo: Marija Kanizaj
GO! Pictures KG
Filmproduction
UID: ATU72238615

FN 470475 a
LG f. ZRS Graz
WKO: Steiermark

Gmeinstraße 24
8055 Graz | Austria
+43 [0] 676 383 42 17
office[AT]gopictures.at
Gero A. E. Egger, Founder - Director
gero.egger[AT]gopictures.at

Lisa M. Wurzinger, Producer
lisa.wurzinger[AT]gopictures.at

Iris A. M. Kirchner, Graphic Artist
iris.kirchner[AT]gopictures.at, www.kiris-artworks.com